Hi all!
I have a few goodies for sale. All of these parts had been installed around the same time and have roughly 4k-5k miles on them. You can see my build thread here: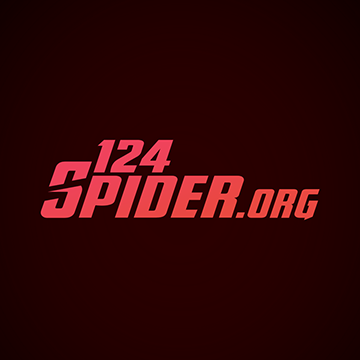 Hi. I'm Owoka, and I just purchased an Abarth last Friday, 1/25/19. It's a 2017 Abarth with roughly 5k miles on it. I've been shopping for about a year now, and came to the conclusion that the 124 Spider is what I've been looking for. I've had an AutoX focused NA Miata, a PRHT NC, and I also...
www.124spider.org
Prices do not include shipping, but I'll have a quote for you before payment (PayPal or CashApp please, PayPal preferred).
EuroCompulsion V4 Intake
: $250.00
Sold
CravenSpeed Door Bushings
: $25.00
Sold
EuroCompulsion Tuner (Version 1)
: $250.00; Disclaimer - You'll need to get a transfer credit from EC. I also ate the included lollipops, sorry
OEM Coil packs
: $25.00; price is for all 4 (apx. 10k miles on them). I have no use for them at all and they're a good backup for anyone that wants to have an extra set handy.
Sold
Auto Ricambi Non-Resonated Exhaust
: $250, local pickup only. I don't mind delivering it around the NYC, NJ, CT and Philadelphia areas, and I'll even help you install it if you want. I'm in the area quite often so it works out. It takes like 15 minutes to install lol.
As far as condition goes, all parts but the exhaust have been cleaned and look great. The exhaust has a few scratches, but the exhaust tips are fine. I'll have the exhaust cleaned up for the buyer this weekend. I'm going to hit it with the good stuff lol. The bigger intake piping has some slight discoloration in one spot but it isn't really noticeable at all, and I'll try to get it out when I clean the exhaust.
I hope these prices are good. I'm getting a tune for my Giulia out of this so it's a win-win. If you're local and want to work something out for local pickup, send me a PM. Cheers!
Quick Edit
: Prices are firm. After browsing around, they seem to be a good deal. Shipping outside of the continental U.S. will be via USPS.