Discussion Starter
•
#1
•
Not sure if someone already touched base on this but I just thought I would toss up some photos and info from my front cowl install.
If you already have a strut tower brace in your car then this post isn't for you since you already have this part installed. This is more for the Classica crowd who I think are the ones who don't have it. Also for anyone interested in doing your cam down the road I guess knowing how to get the cowl off could be helpful.
First off the part is available from your local Mazda dealer and it takes about a week or so since it comes from California, unless you are at one of the dealers that have it in stock which some do. Mazda Part Number (QNDA-56-49X)
Here is a photo of the oem one in my Classica (right) compared to the new one (left).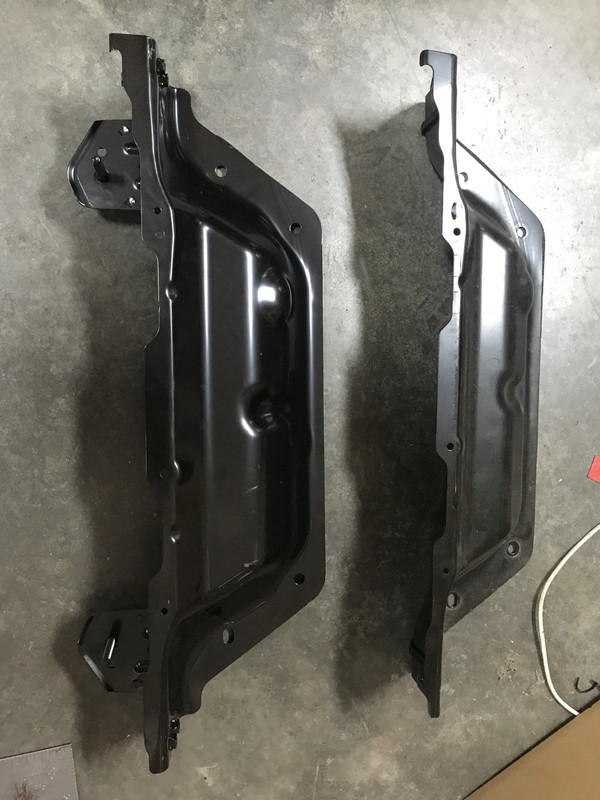 I started by loosening the hard line running across underneath the cowl by removing the two 10mm nuts on either side. I then just loosened it and slid it forward and out of the way. There is quite a bit of play in it.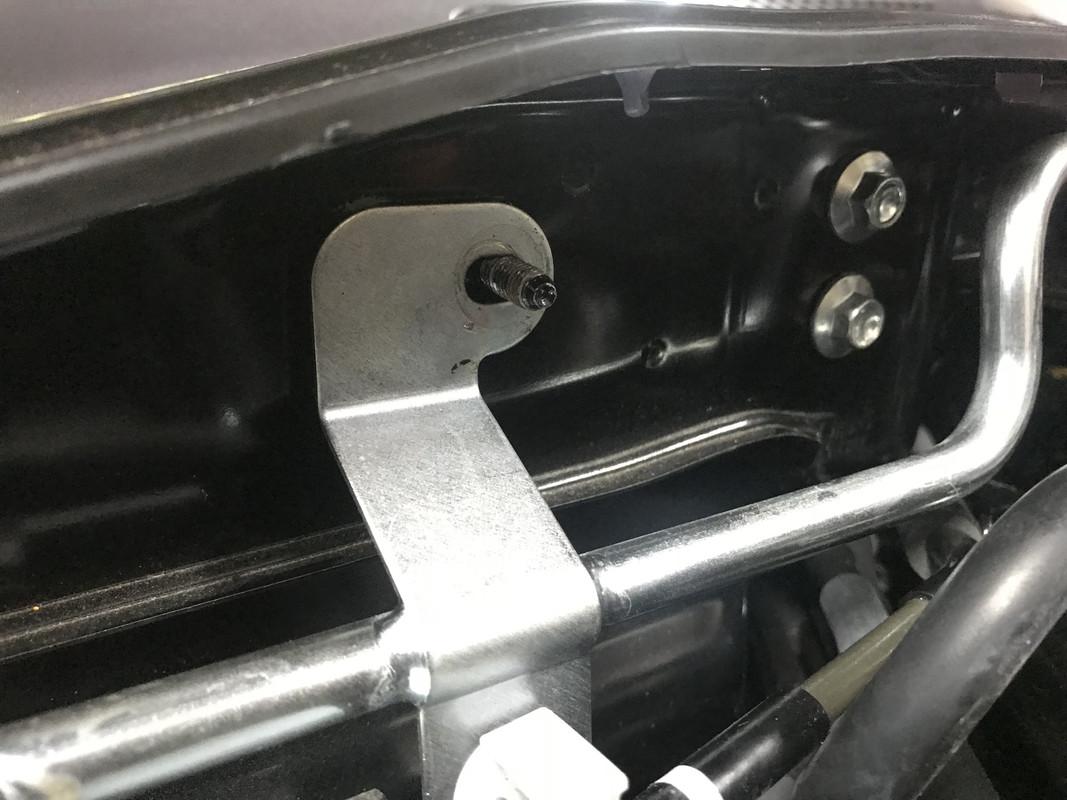 Next I started on the upper plastic portion by removing the plastic clips from underneath that hold the rubber seal. Be careful not to snap these little guys or accidentally pull too hard that you tear the rubber because its easy.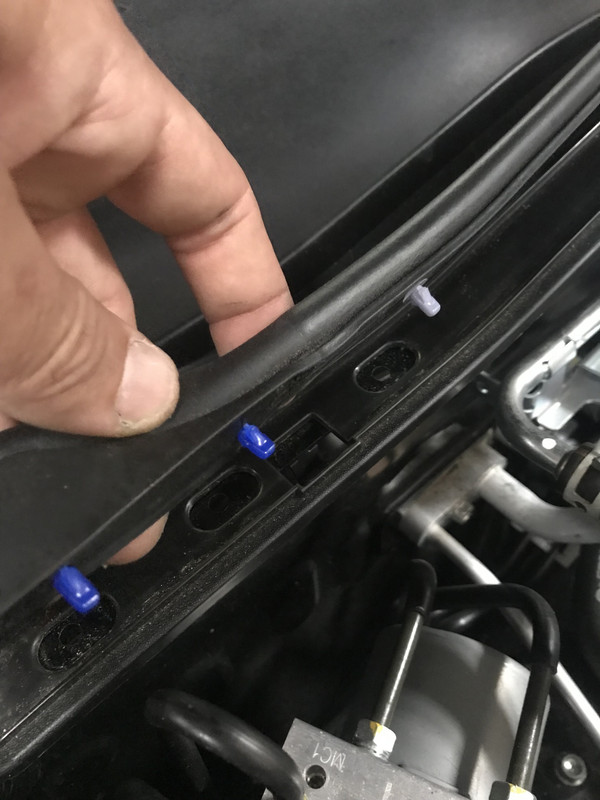 Next I removed the windshield wipers. I was able to easily pop off the covers hiding the 14mm nuts by using my fingernail. Anything small that can be used to pry can do the job.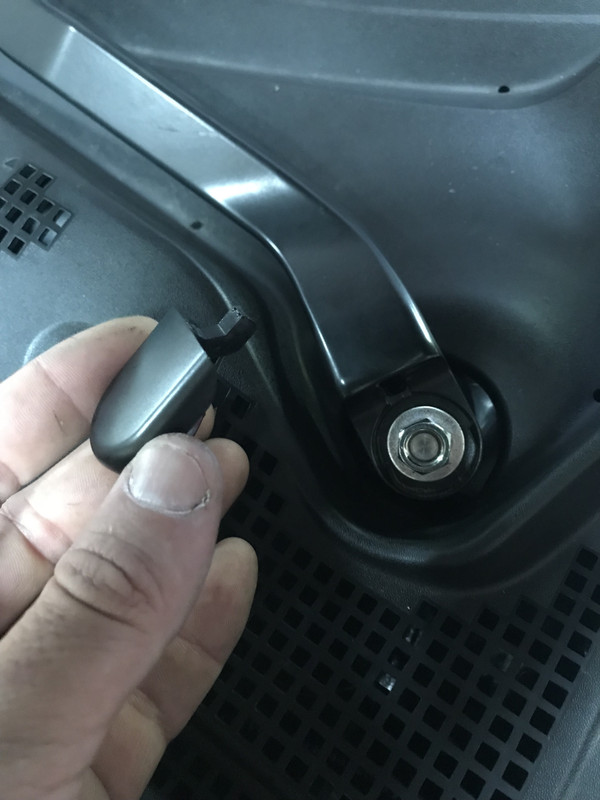 Next you will need to remove the small covers at either corner of the hood. I used a knife to pop these off and then underneath is a phillips head screw.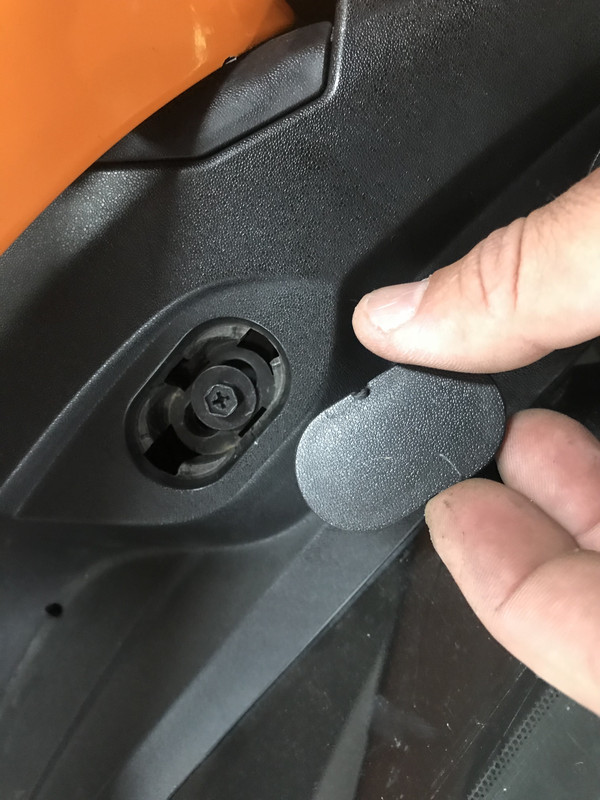 Once you do this you will need to disconnect the windshield wiper hose at the center splitter since the plastic cowl is two pieces. Be careful to pull on the leading edge and you will feel the clips pop up and the both pieces will slide out. I wasn't able to get a good photo of this since I popped them on quickly and forgot.
Underneath you will see the cowl. There are 4 10mm bolts holding it from the top, and then 2 on each side from the firewall fora total of 8 10mm bolts.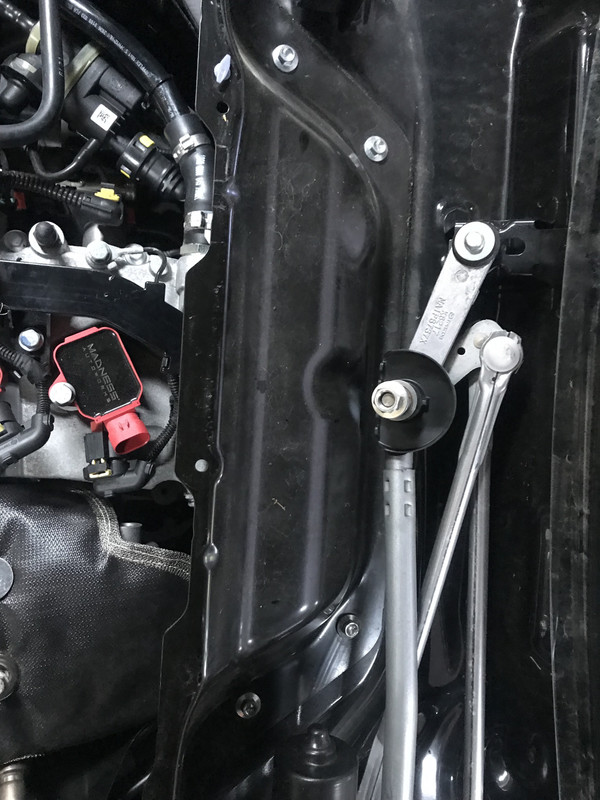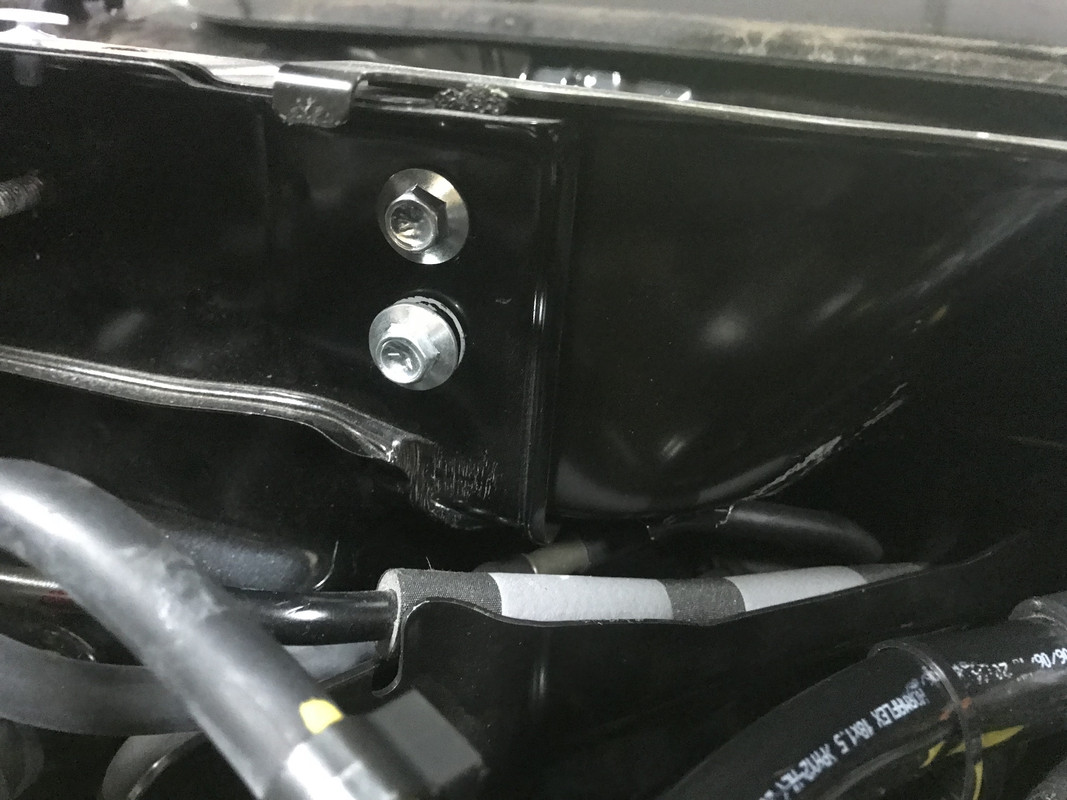 Install in reverse order and voila. You can now install the strut tower brace of your choosing.
I went with this Megan Racing set which came with the front and rear one for $164 Shipped.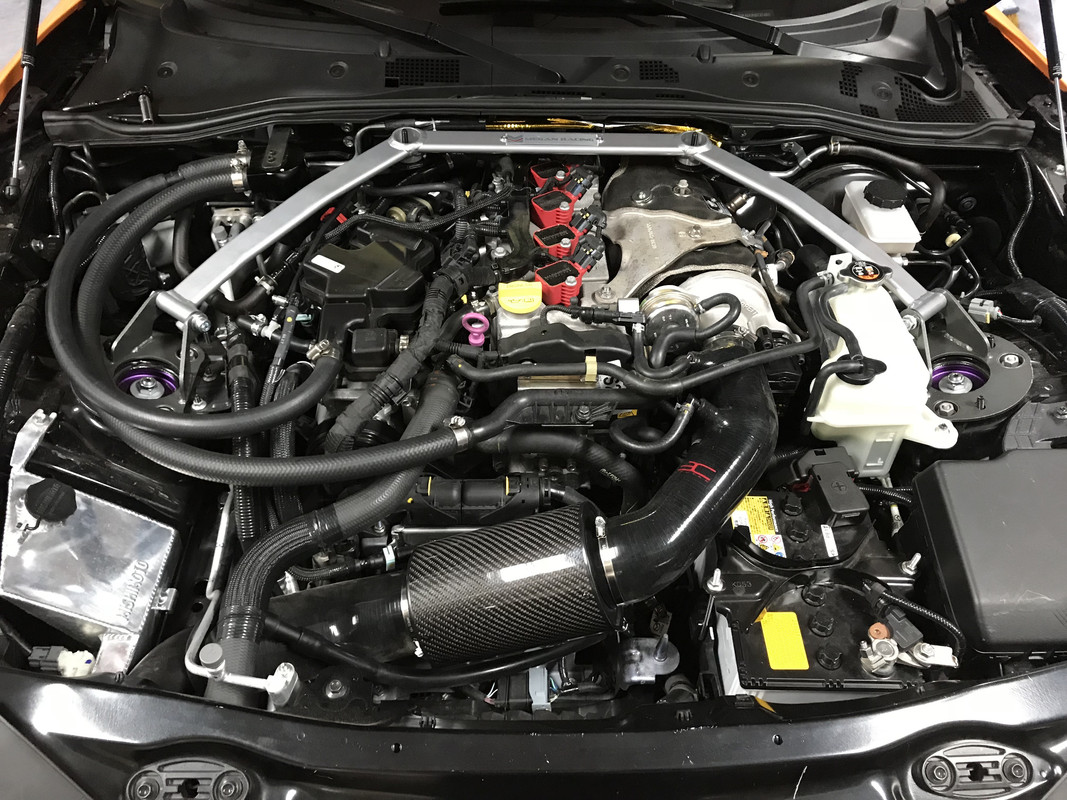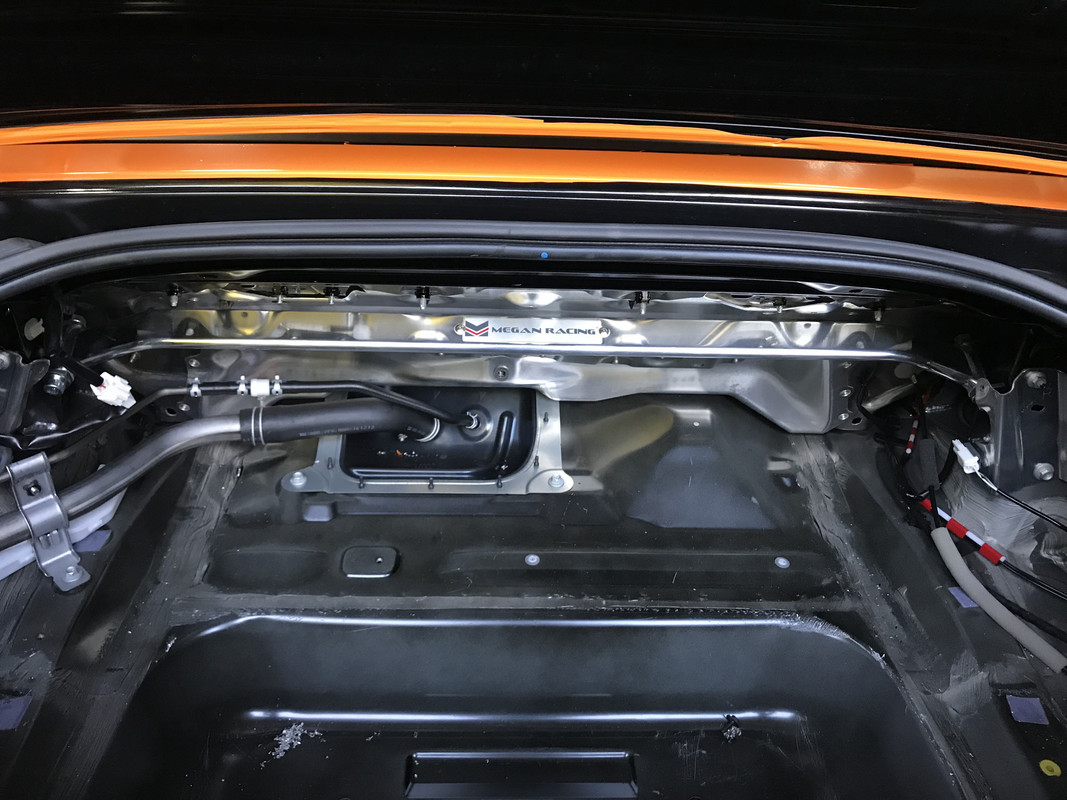 Hopefully this is helpful to those who have been wanting to add a brace but just didn't want to take on the job of installing the cowl. The whole process took me roughly 30-45 minutes and basically three tools. I couldn't even justify cracking a cold one!
Cheers!