Does anyone read anymore? All you have to do is prime the multiair brick through the little oil hole under the valve cover. It is very visible by just removing the full cap for the oil. A couple oz apparently is enough for the brick, a couple cranks and voila. Sorry if this was a little harsh sounding, but I know this and have never need to use it.
Yup, my post a few posts above has the details of how I did it along with what I used.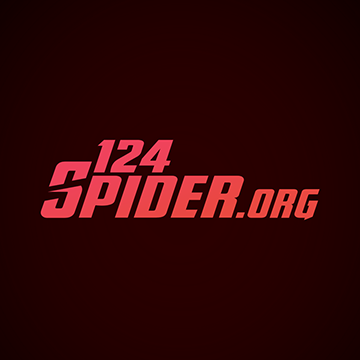 My God, I love you guys! Just spent two hours having a panic attack.....and I SORT OF know what Im doing...but NO CLUE about this Multi-Air peccadillo....Now that I know about it, it seems totally no big deal, but without this forum I'd be calling Fiat and trying to figure out how to get the car...
www.124spider.org