I feel like I could have written this paragraph(not really but...) its how I think/describe the car.
"...the front-end of the FIAT 124 Spider encapsulates the essence of its classic predecessor in a modern and bold package – broad and muscular but also elegant and perfectly proportioned. The profile view is pure classic roadster, with its long wheelbase, a cockpit hunkered low near the driven rear axle and a long bonnet, all tied elegantly together by a horizontal line that emerges from the front wing, kicking up over the rear haunch and flowing toward the tail lamp, aping the distinctive bodywork of the original FIAT 124 Spider..."
Good Press Release/Article to reminisce on...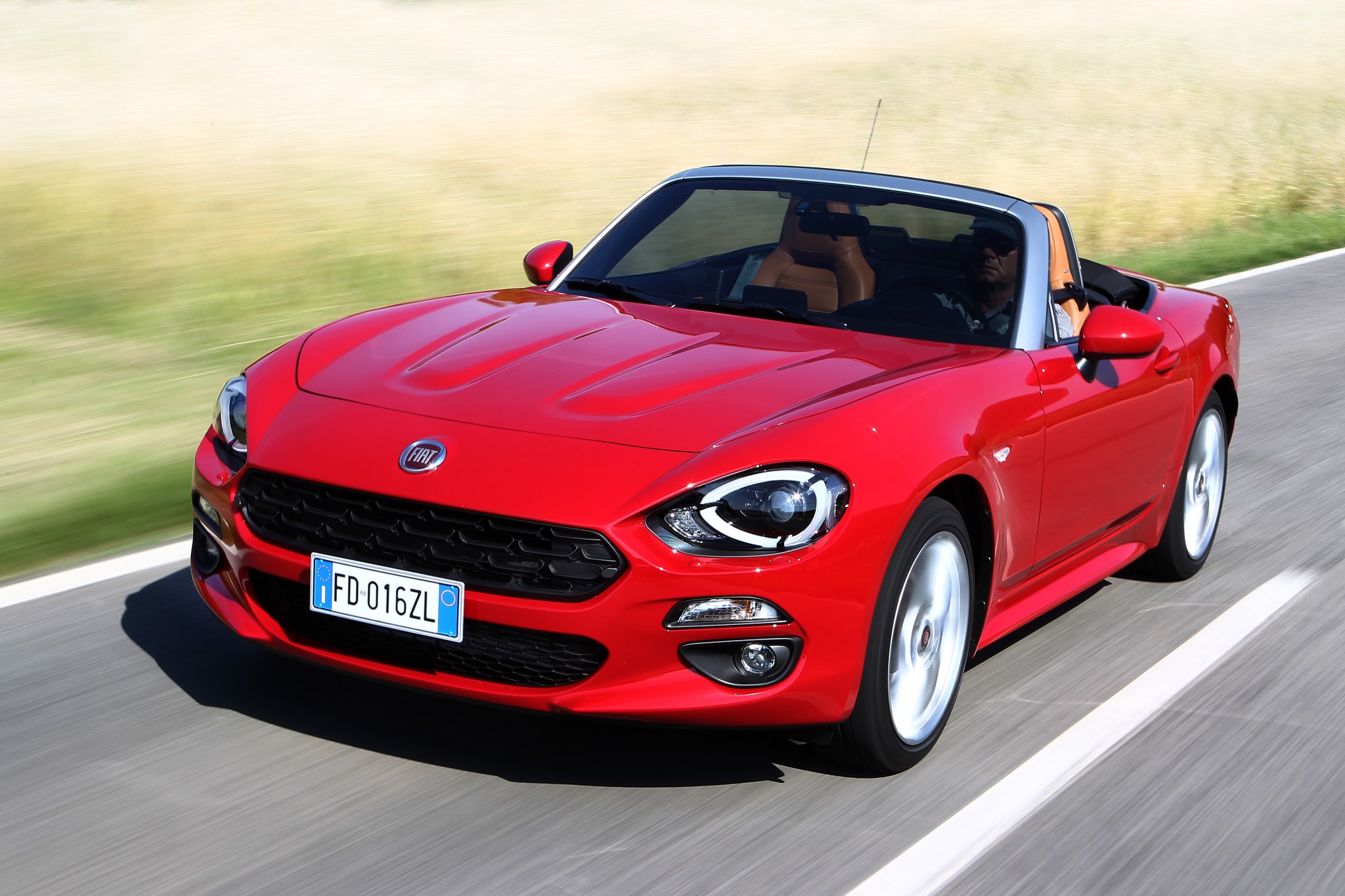 Fiat 124 Spider Powered by a 1.4-litre MultiAir Turbo Petrol engine producing 140hp, the diminutive spider brings an authentic, Italian roadster driving experience to a whole new generation of automotive enthusiasts. Fiat Press Release The new FIAT 124 Spider is launched to the UK media today...
I'm sure its OLD news to most but fun to read. Such big plans...
Have a great Monday!