Hi folks!
I posted this over in the introduction area but this is where I will be documenting the build. I just picked up my Abarth 124 last week as a replacement toy to my 500 Sport Turbo. This is going to happen in stages but this will be a relatively rapid build.
Here she is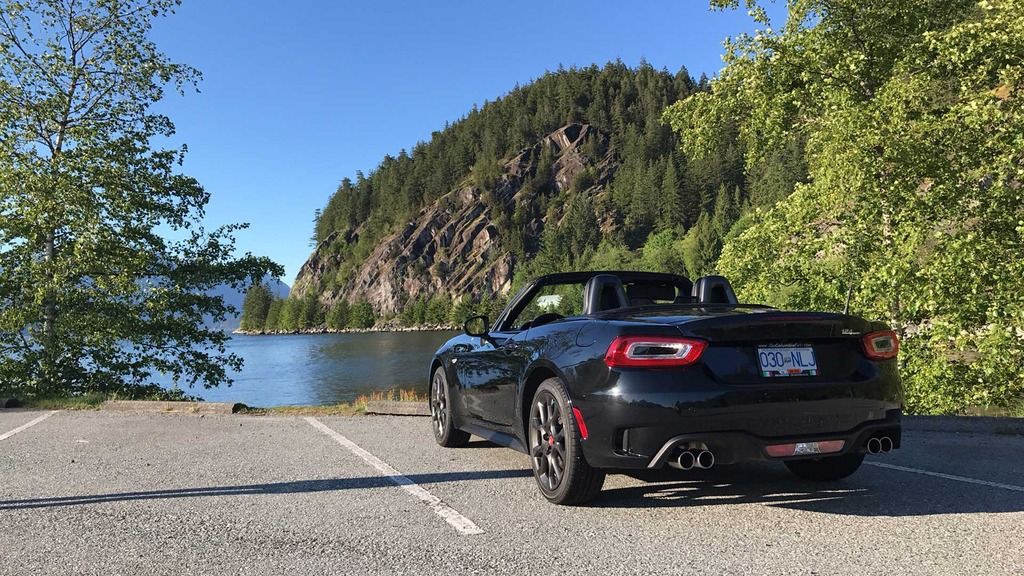 Next weekend the car is heading to Tork Motorsports for tuning, intake and perhaps a little exhaust work if time permits. These guys helped me build a bad ass 500 so I'm game for them to do it again
After tuning is complete, I will be drive the car for a couple weeks to make sure it's 100% and then it's on to the stuffed turbo. After I've acclimated to the power delivery, then it will be time for the serious stuff. I have a fully built 1.4 MultiAir ready to go into the girl. It was originally for my 500T but after experiencing what a high-strung 500 was like as it closed in on 300, I decided to pick one of these instead as it just seemed to be a much better platform for that level of power. I will run the stuffed turbo on the built engine for a short spell but then it will be time for something bigger.
Here's the pics I have of my new engine. The bottom end was built by a local (to me) Canadian company called Evolution Auto Performance. These guys have a serious local reputation for building reliable big power engines. The cylinder head and valve train are done by Tork.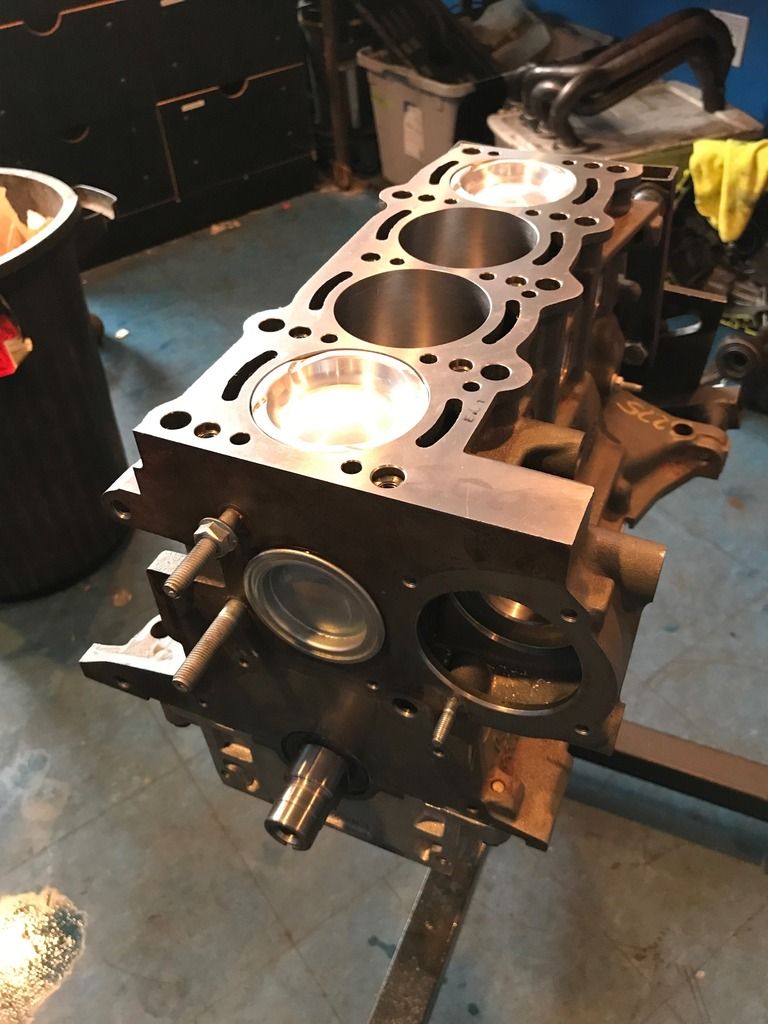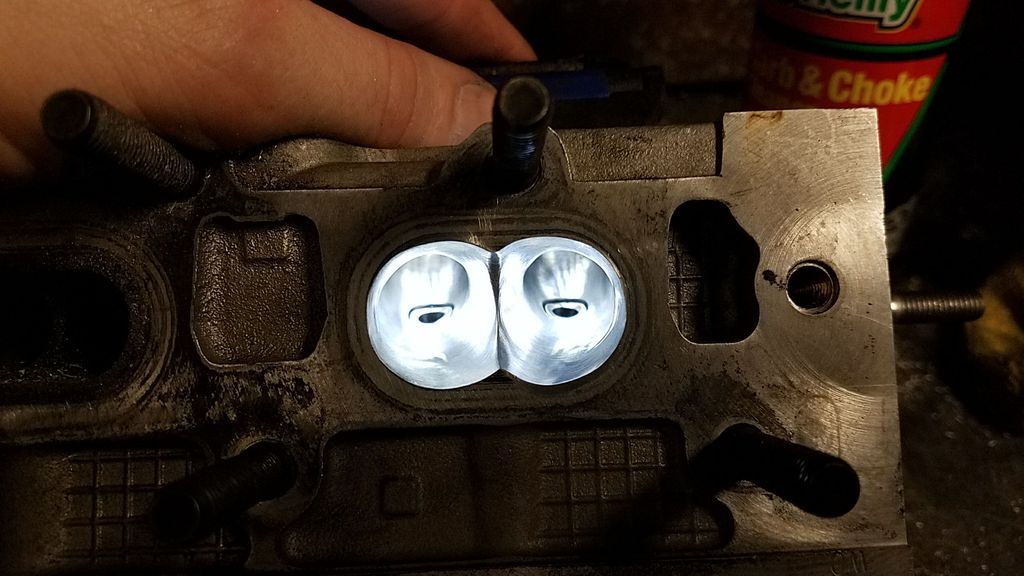 These are the rods and pistons before they went in.