Discussion Starter
•
#1
•
In this video, we show you how to change the oil on a Fiat 124 Spider Abarth. This applies to all Fiat 124 Spider Models including Classica, Lusso and Abarth.
We use 4 quarts of Castrol Edge Full Synthetic 5W40 Engine Oil and a WIX Oil Filter.
Tools Needed:
13mm wrench
3/8" Socket Wrench
(2) 3/8" Socket Extension
10mm Socket
12mm Socket
8mm or 7mm Socket (depending on type of intake on the vehicle)
27mm Socket
Funnel
Pic or Thin Flathead Screwdriver
Small Electric Impact
If you LIKE the video, please give it a THUMB UP!
Make sure to SUBSCRIBE and hit the NOTIFICATION BELL so you never miss a video!
For all of your Fiat, Abarth & Dodge Dart performance parts, please visit our website at: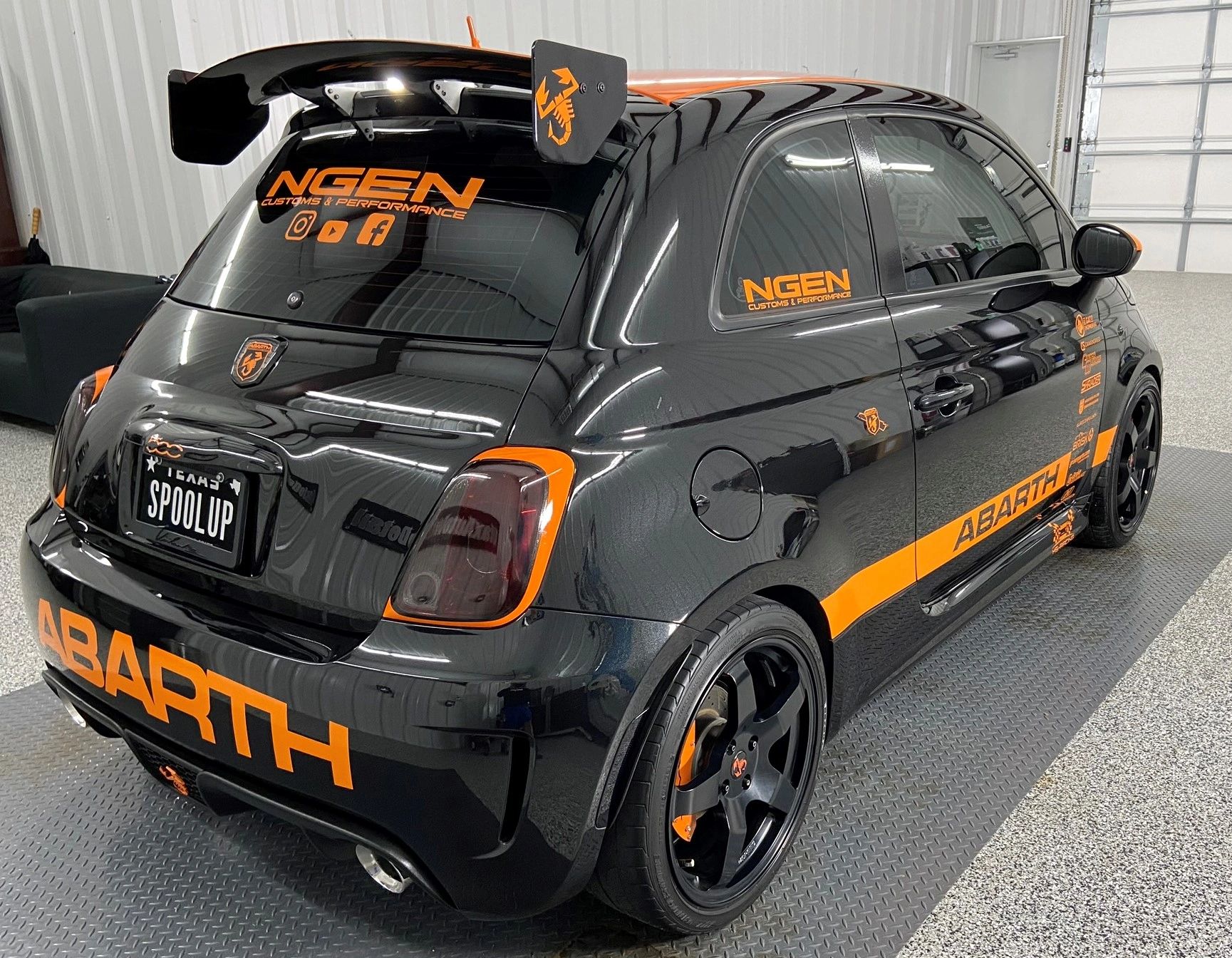 Specializing in Abarth, Fiat & Dodge Dart

www.ngencustomsandperformance.com
Help support the channel by purchasing some of our merchandise! We offer hats, hoodies and t-shirts!
Instagram:
@ngencustomsandperformance
Facebook:
/ngencustoms
Questions:
E-mail:
[email protected]
Call/Text: 832-948-9409